The Board Development Agency
Transforming The Housing Sector
Our team of specialists in leadership, governance, finance, risk, value for money, performance, training, and management are here to help your organisation meet today's challenges from coronavirus to regulation.
What We Do
Working with the housing, and the not-for-profit sector across the devolved regions of the UK since 2004 to
· transform governance services and culture
· deliver support and training that meets your needs
· empower leadership teams of boards, staff and customers to learn and develop solutions which work for your organisation
Interactive Learning
We hold 30-35 webinars throughout the year designed specifically for housing association board members who need to learn more about a specific topic, relevant to their board role within a limited amount of time and without having to leave their office.
I had a wonderful experience with Go! Alice's training was excellent
,
and I felt very well supported throughout.
It was great to network with the other Go! members on my course and was reassuring to know we were all at similar levels in our Governance career.
I have come away from the training feeling more confident in my role and I'm comforted by the fact I can contact Alice for any future Governance queries I may have.
Happy Clients
Reviews tell our story and success. Find out how working with us can transform and empower your staff, board and customers.
Training & Consultancy
Experience tells us that one size does not fit all. So we listen to you to find the solution which works for your organisation.
Thriving whether you are a business, social enterprise, school, college, charity or social housing organisation is a challenge.
Feedback tells us our training changes what people do. They not only enjoy our training they believe they have learnt something valuable that will help them in their roles.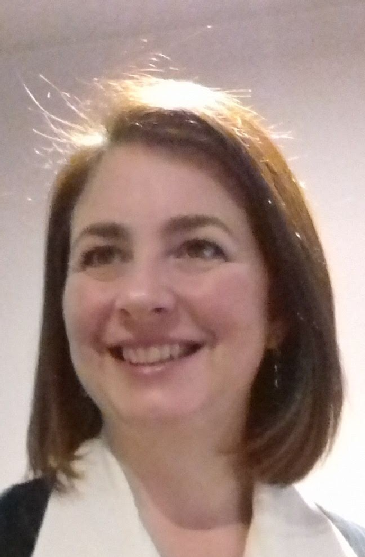 Alice Pearce
DIRECTOR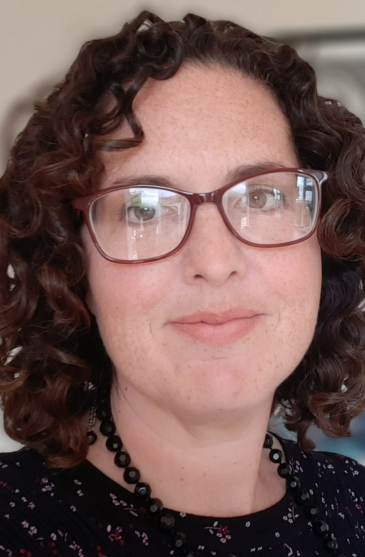 Louise Hansom
Finance Assistant
Meet The Team
Our team of specialists with performance, legal, financial and management expertise, help you improve Governance, Leadership and Performance through Lean Performance and Value For Money reviews.