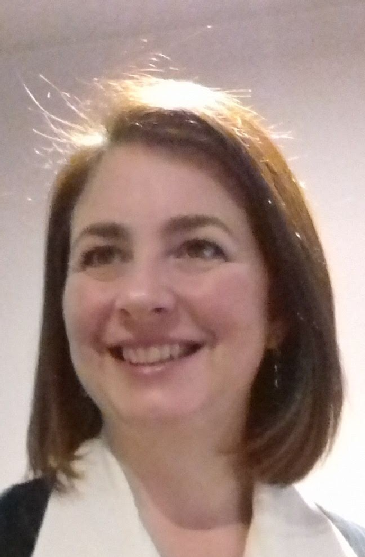 Alice Pearce
Alice has more than a dozen years experience working in Governance in a number of Housing providers including an LSVT, an ALMO and a Group structure with commercial subsidiaries.
During this period, she also consulted with the BDA. While on maternity leave from the GreenSquare Group she started working with the BDA more, leading on the Go! Governance Officers network, running training sessions and Webinars for Governance staff and Boards.
Alice's initial area of Governance expertise is from the perspective of the Governance Officer and Manager and she has seen and heard most of the problems out there! Including those relating to:
· Board recruitment, training and appraisals,
· Resident Scrutiny,
· Governance staff recruitment, training, motivating and management,
· Meeting management, minutes, rules and standing order interpretation; and
· Company secretary responsibilities.
She has also gained broad experience during her time with the BDA working with Boards, Chair's, CEO's and Board members on a variety of Governance related projects.
As a Director she runs the BDA, delivers training, webinars, governance reviews, Board appraisals and governance staff training.
She also has experience in performance data collation, policy, project research, business continuity and resilience, legal services procurement and management and communications.
Outside of work with the BDA Alice also works for the GreenSquare Group Ltd, a Registered Provider covering Wiltshire, Oxfordshire and Gloucestershire managing Business continuity and Resilience.
She is a mum to 6-year-old twins and runs Bristol's Sarcoidosis support group (a rare immune disorder that can affect the whole body).
When time and Covid permit she loves good food & wine and travel (don't we all!)