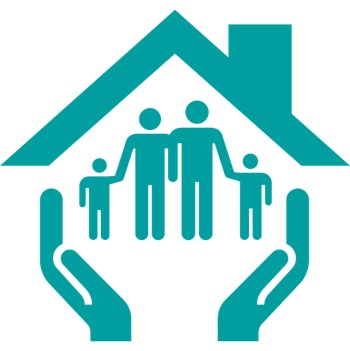 An introduction to the different services within supported housing and care. Looking at the difference between support and care and how they can be regulated, integrated and segregated within the housing sector.
Presented by Martin Mellors.
The training will be 1 hour, held online and will cost only £60 (plus VAT) per person. 6.00pm on 26 October 2021
Contact us to express an interest in this session
We are also able to offer an extended, bespoke version of this training tailored to your organisation's position and needs. Please contact us for more details and a specific quote.