Throughout the year we run a number of different training courses and cover a variety of subjects presented by our expert's from the housing sector. They are are run as online sessions. We are also able to offer bespoke training, tailored to your organisation's needs.
We also run weekly Webinars. An annual subscription gives you access to the live webinars (term-time only, approx. 30-35 per year) and to our library of recorded sessions. Search Webinars for more details.
December 2022
November 2022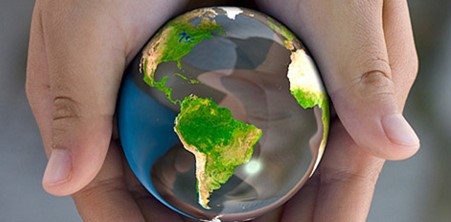 Coming soon.
There has never been so much content, so many opinions and so much urgency around sustainability and the environment. This introductory training session provides some important anchor points to support the attendee in framing the sustainability challenge and to identify points of alignment between your organisational strategic objectives and sustainability goals.
October 2022
September 2022