Your annual subscription gives you access to a year of housing specific webinars designed for Board Members. We run our webinars as online seminars and the sessions last 1 hour, they are interactive and participants can ask questions of the presenter and other attendees. They usually run weekly on Thursdays and are available as recorded webinars after the event.
Throughout the year we also run Training courses which are longer in-depth sessions with different benefits and fees. Search Training for more details.
May 2022
June 2022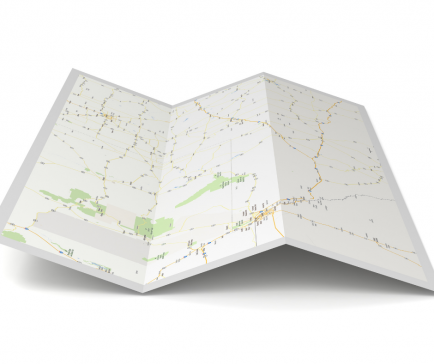 23 June
Learn more about the tools and techniques that help board members ensure that when they are being presented with organisational change blueprints and maps, they can challenge to ensure they are sequenced, cross functional and aligned to common goals with means of tracking.
July 2022