October 2021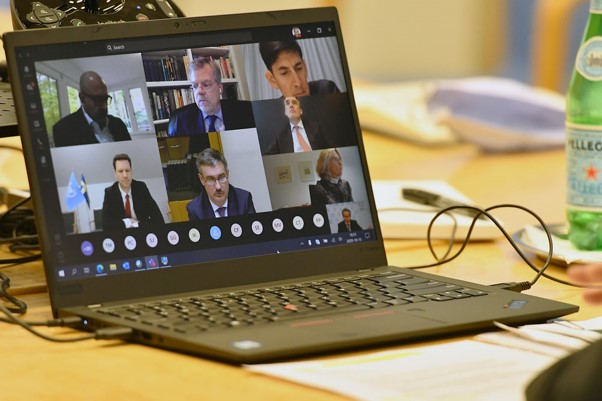 Starts date: 11 October 2021
Take your chairing skills to a new level. Join our sessions to share and find out how to lead your organisation or committee  in virtual and face to face meetings.
This 3 session Masterclass will increase your confidence, so you are effective in this challenging role.
September 2021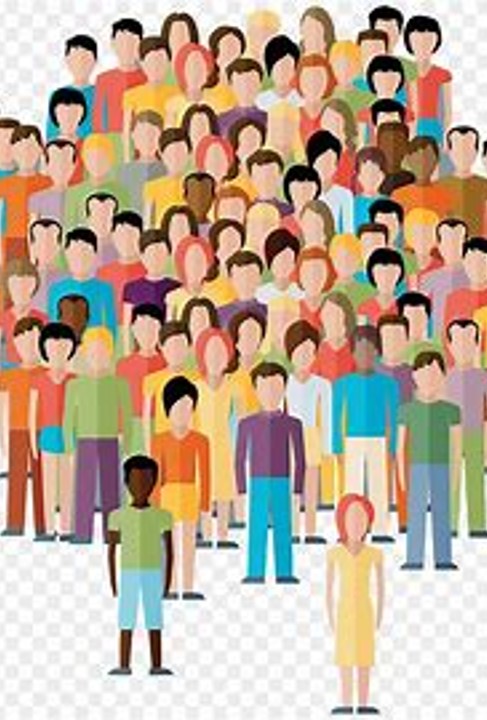 Starting 13 September 2021 – Do you have (or are you) a governance officer/administrator who could do with help and support to learn more about the role and governance? Learn the skills you need to be the best governance officer you can be. This four month package includes a full day's training, a suite of six recorded webinars to support your development, 121 mentoring from a member of the BDA and membership of our Governance Officer Go! Network – representing fantastic value for money!
July 2021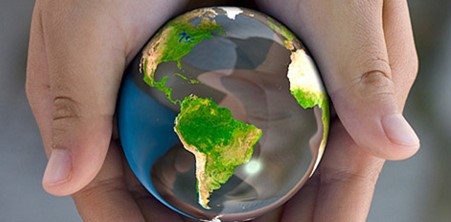 7 July 2021 – There has never been so much content, so many opinions and so much urgency around sustainability and the environment. This introductory training session provides some important anchor points to support the attendee in framing the sustainability challenge and to identify points of alignment between your organisational strategic objectives and sustainability goals.